10 Indian Things Loved the World Over
Comment
Share
Text size: 
A
A
A
Last updated on: February 13, 2014 14:44 IST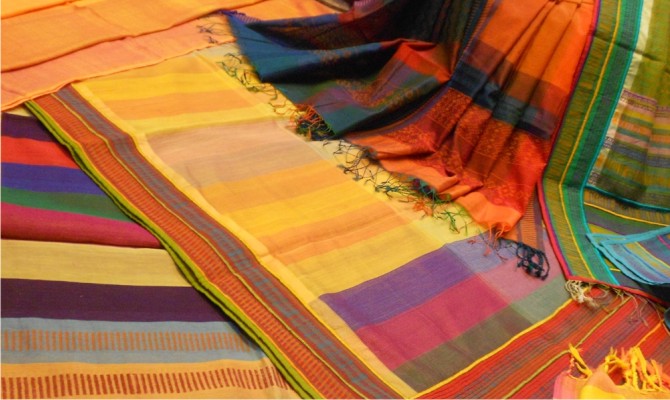 Republic Day is round the corner and it's time to fill the atmosphere with some spectacular patriotic activities. From donning the tri-colour to waving the flag and throwing theme based parties, the passion among the masses is contagious. Nationalistic fervor has gripped the nation and some of the people have found crazy ways of manifesting their love for the country. It is so overwhelming to see the entire nation come together and stand united on the day.
There are many truly innovative ideas doing the rounds of Republic Day fashion circles such as flag shaped haircuts, tri-colour tattoos, the Bahgat Singh look, tri-colour cushion covers, coffee mugs, key chains, caps, tees and more. After sitting glued to the TV sets watching the parade in the morning, the entire day is dedicated to the celebration of our nationality. Being an Indian has its own perks and there are certain things that are only found in this multi-faceted part of the world. Let's explore such unique things that make us feel proud to be an Indian on this Republic Day:
1-Biriyani
Though not originally Indian this is what every expatriate craves when abroad.
2-Sarees
This traditional wear has enhanced the beauty of Indian females since time immemorial. With a regional variety available in every state, a woman has several options in her wardrobe to choose from.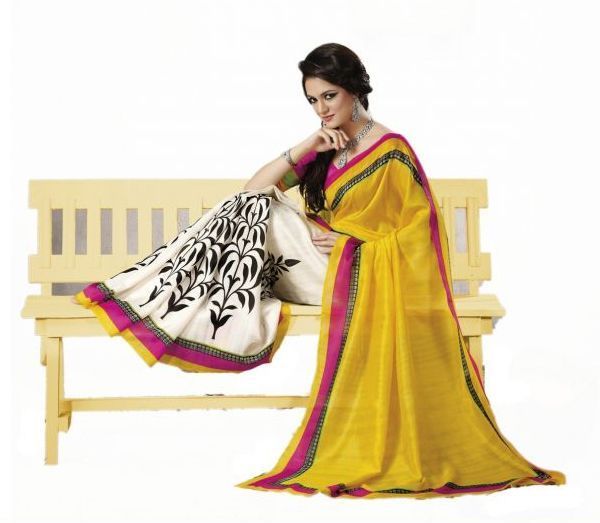 3 Pashmina Shawls
These luxurious ultra-smooth shawls are considered the crowning glory of any saree. Every Indian woman possess a pashmina or inherits one from her mother. Find here some great Pashmina shawl Collection.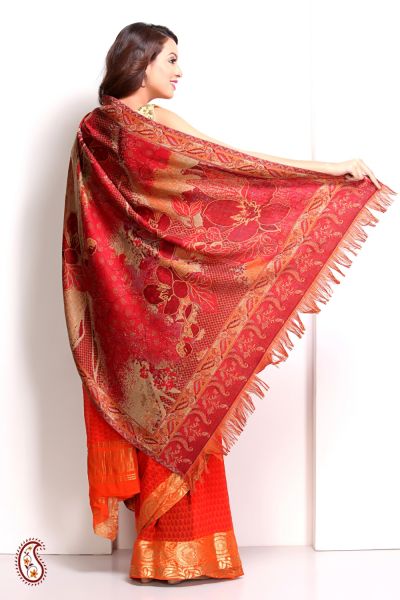 4 Darjeeling Tea
A staple at every Indian household, the aroma of Darjeeling tea itself is enough to enliven your senses.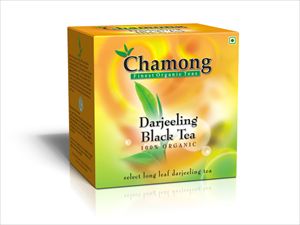 5 Juttis
This vibrant footwear is worn by both men and women and looks extremely charming. Find here some amazing Jutti's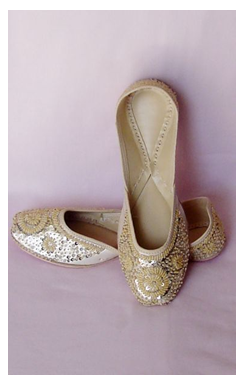 6 Cricket
 Cricket is not a game but a religion and Sachin Tendulkar is the God, who is revered by one and all.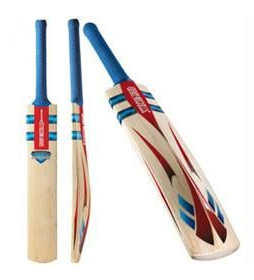 7 Ayurvedic Products
The magical remedies of the ancient traditional acience, Ayurveda have been a part of the nation for ages. Even today it is available in the form of cosmetics and healthy snacks.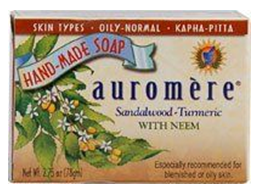 8 Indian Classical Music
Music and movies are our favourite pursuit. Lot of kids still learn classical music at an early age and make a career in it. There is a reason why Ravi Shankar and Zakir Hussain became global stars.
  Ustad Bade Ghulam Ali Khan audio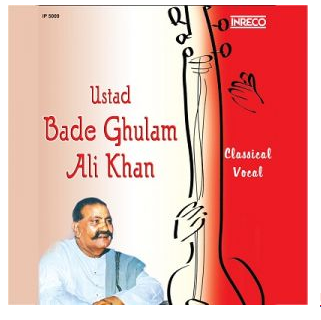 9 Yoga
Long before the gymnasium age, Indians had developed yoga to heal their body and mind. Now a rage all over the world, it is a part of our daily exercise regimen.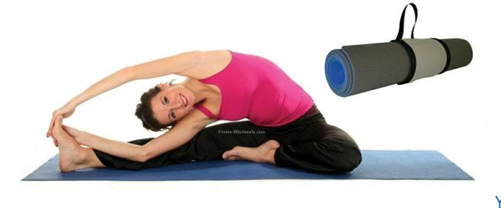 10 And of course Indian Curry